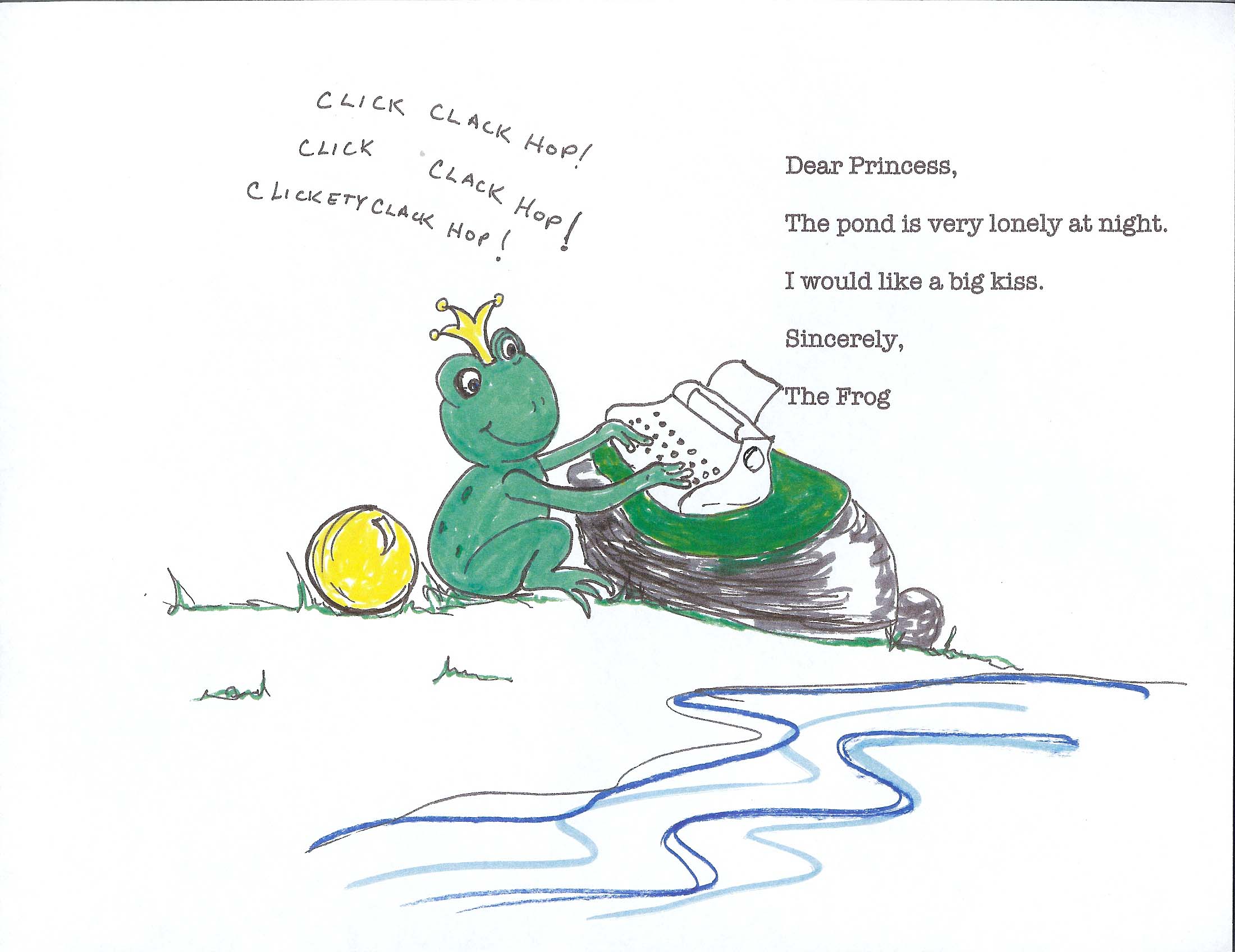 As many of you know, we (Cari and Holly) are both aspiring to be genuine published authors. Tack on illustrator to Holly's goals and you have the whole picture. As part of the journey to publication, I (Holly) have created my  own website https://hollypapa.com where I will be posting insights about writing and illustrating and chronicling my journey to success. I will still be posting here at Bookscoops and hope that you will follow along with me in both places.
"The scariest moment is always just before you start." Stephen King
Here's to a great ride. Cheers!